Hello! I'm Lynne Williams.
I have a passion for real estate. Buying or selling let me help you find the house to call home.
My Featured Properties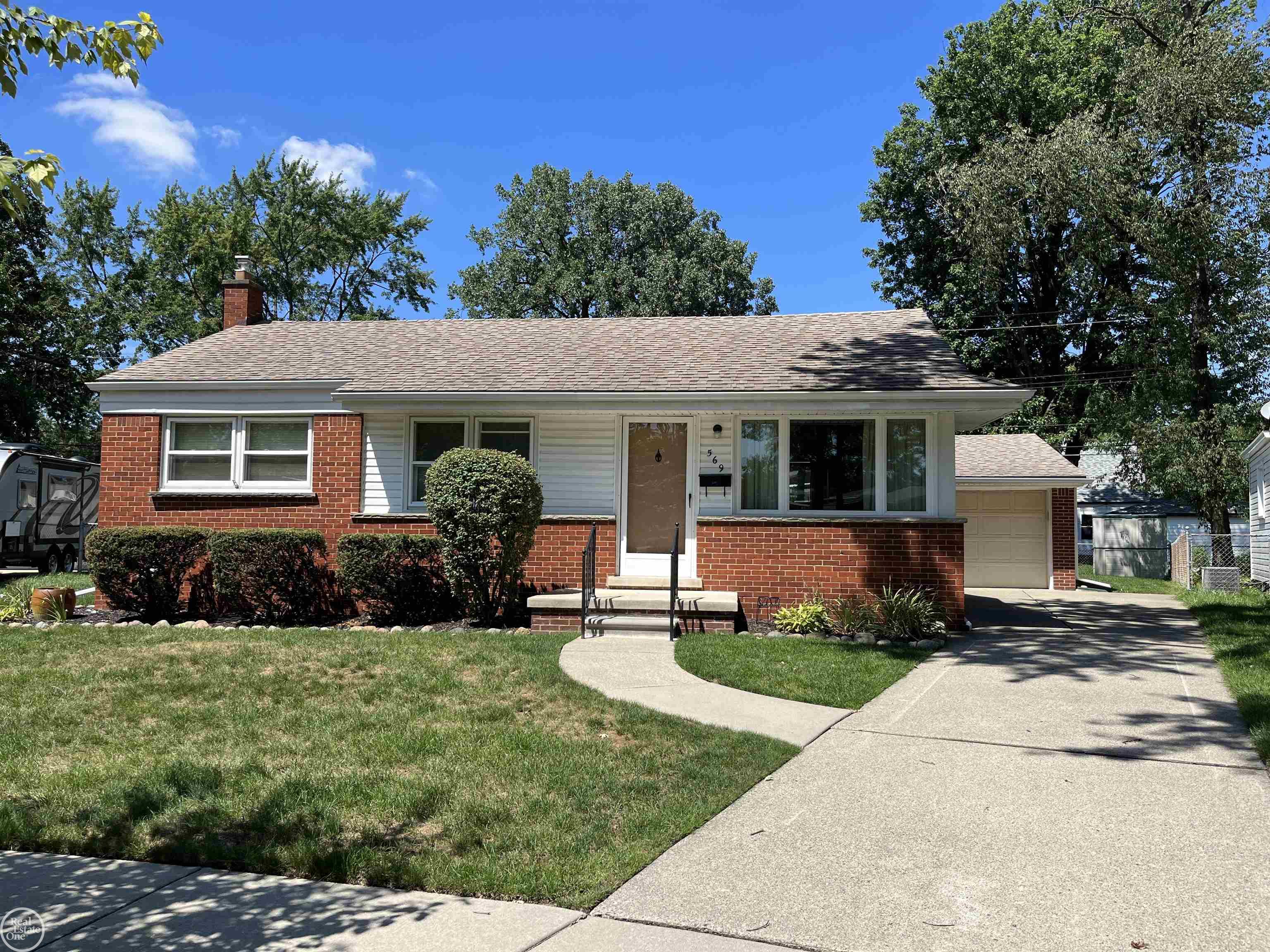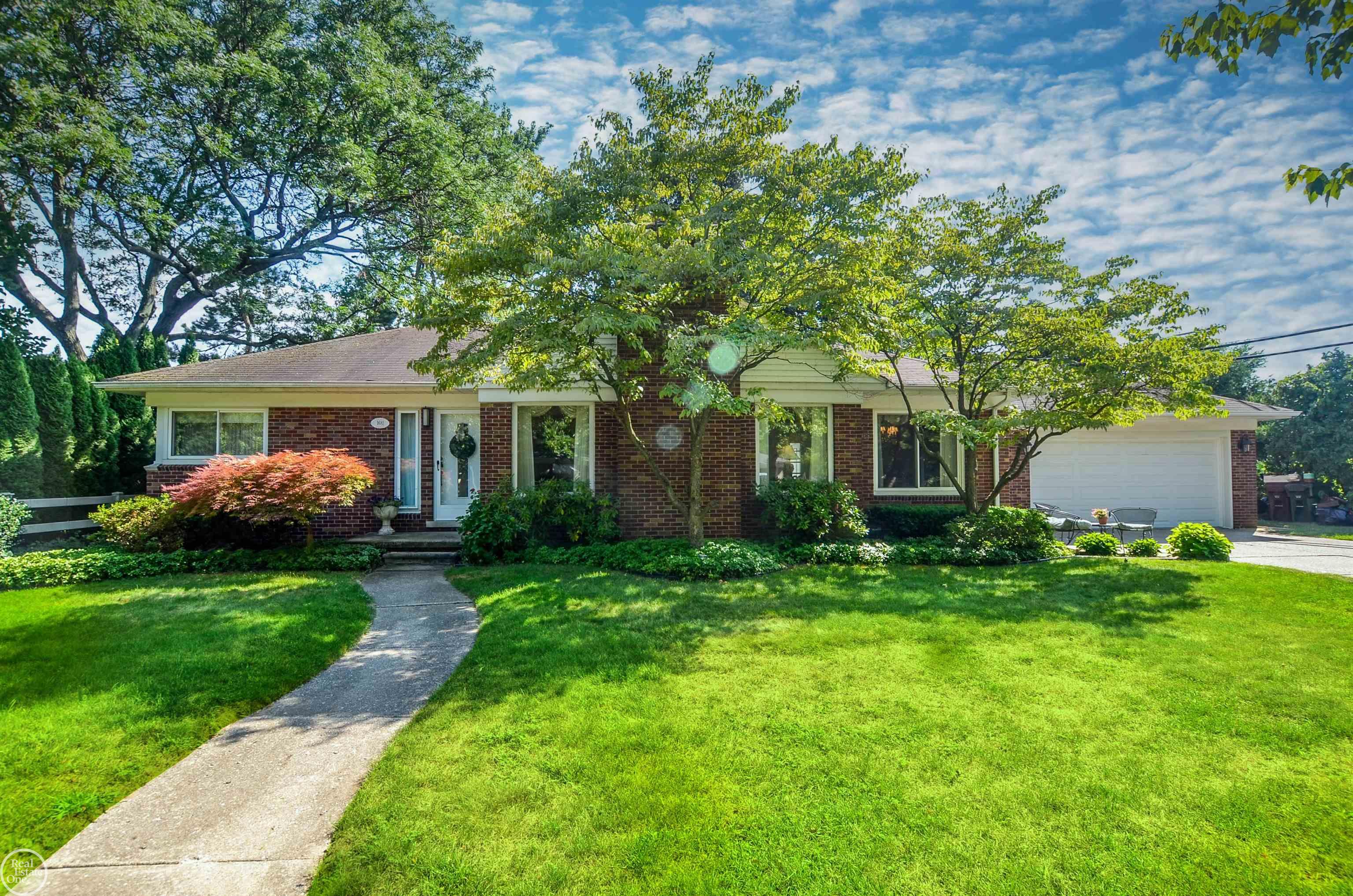 Commercial/Industrial
Active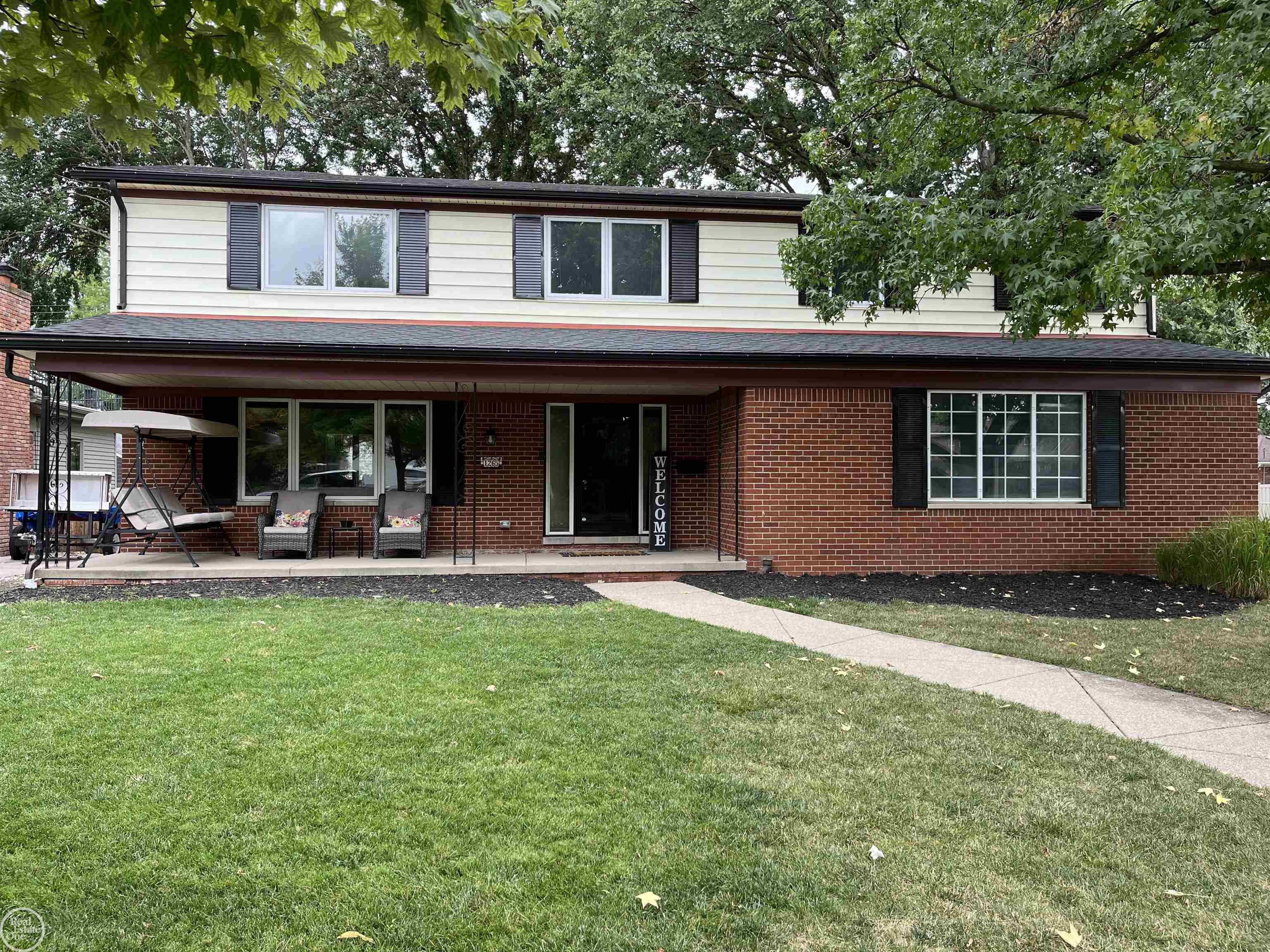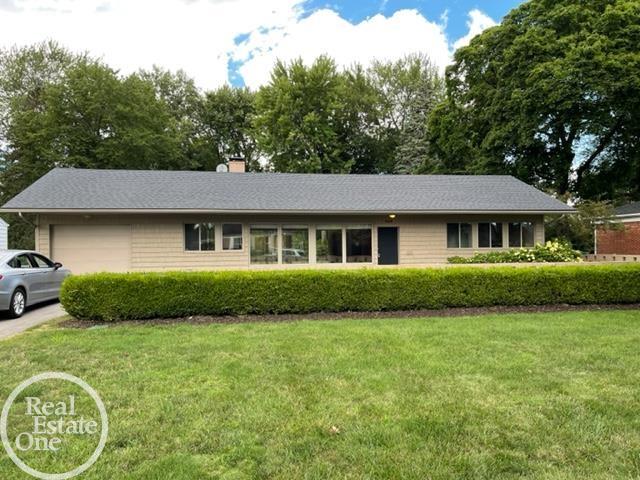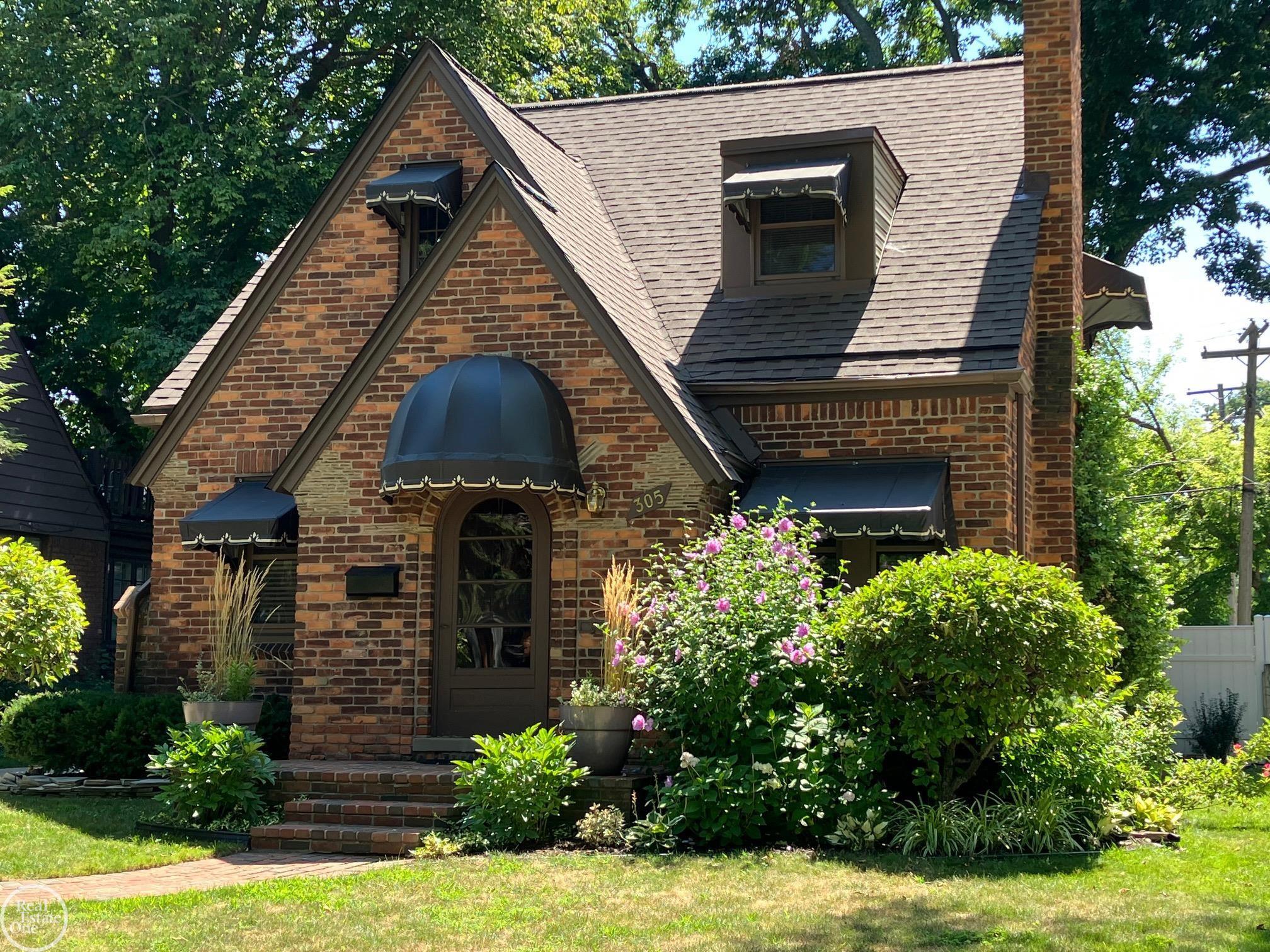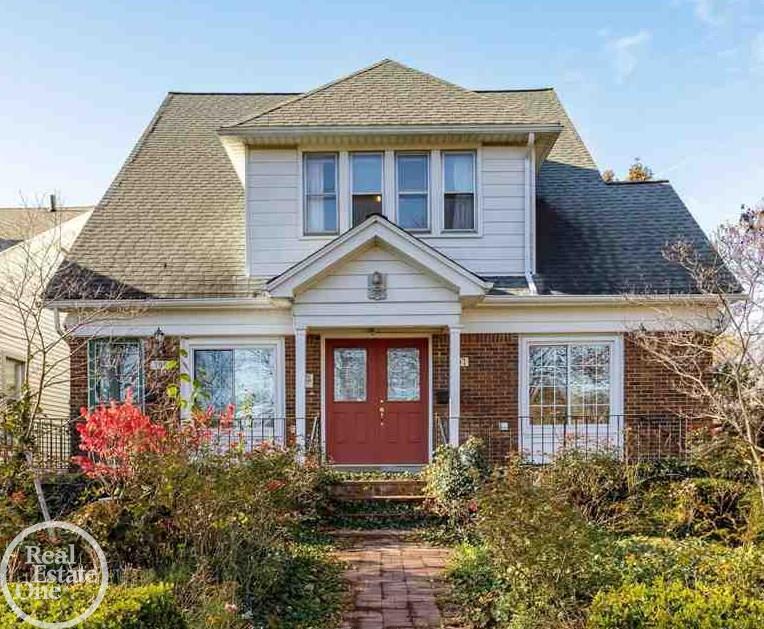 About
Lynne Shine Williams
Lynne has a passion for real estate. Before getting into the business Lynne and her husband, Brian, bought, updated, and sold five houses in the Grosse Pointes.
While a new realtor, that experience and passion has allowed her to jump in and run. In her first year as a realtor Lynne sold over $1,000,000 in real estate.
My Family
My husband, Brian, and I have lived in the Pointes for over 30 years. We are proud parents of two children - Liam and Brigid.
Our two rescue dogs, Guinness and Greta, complete our family.
Active in the Community
I am very active in the community - particularity the Grosse Pointe Public Schools, and St Paul Catholic School, serving as classroom parent and working on various fund-raising committees.
I am currently on the Grosse Pointe Foundation for Public Education Gala Committee.
Lynne has a BA in Communications from Michigan State University
GO GREEN!
Recently Sold Properties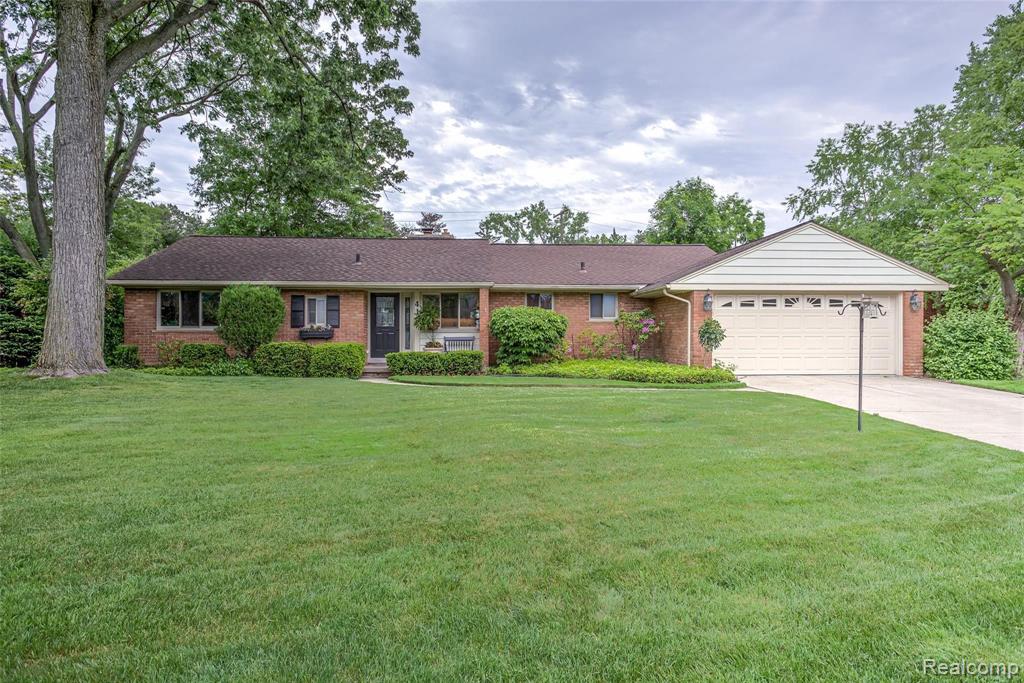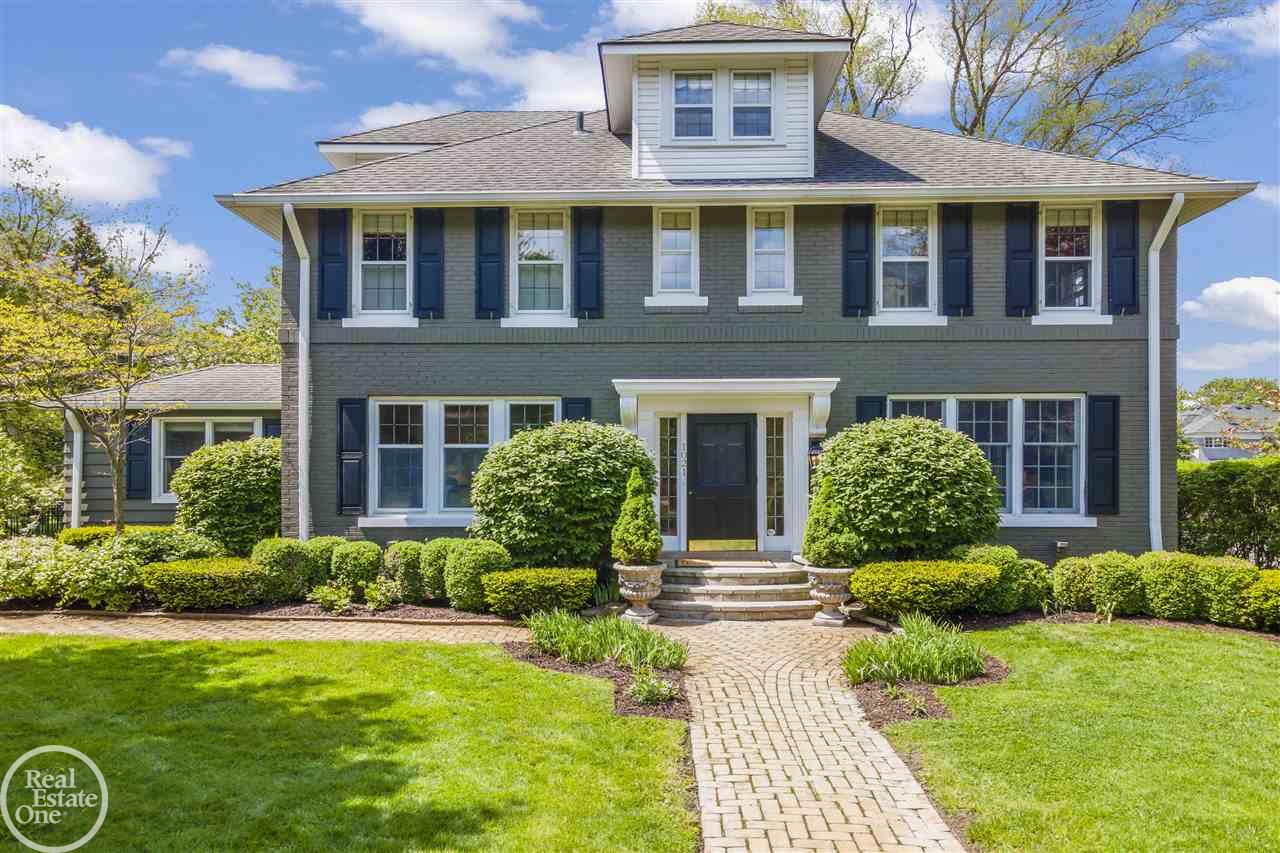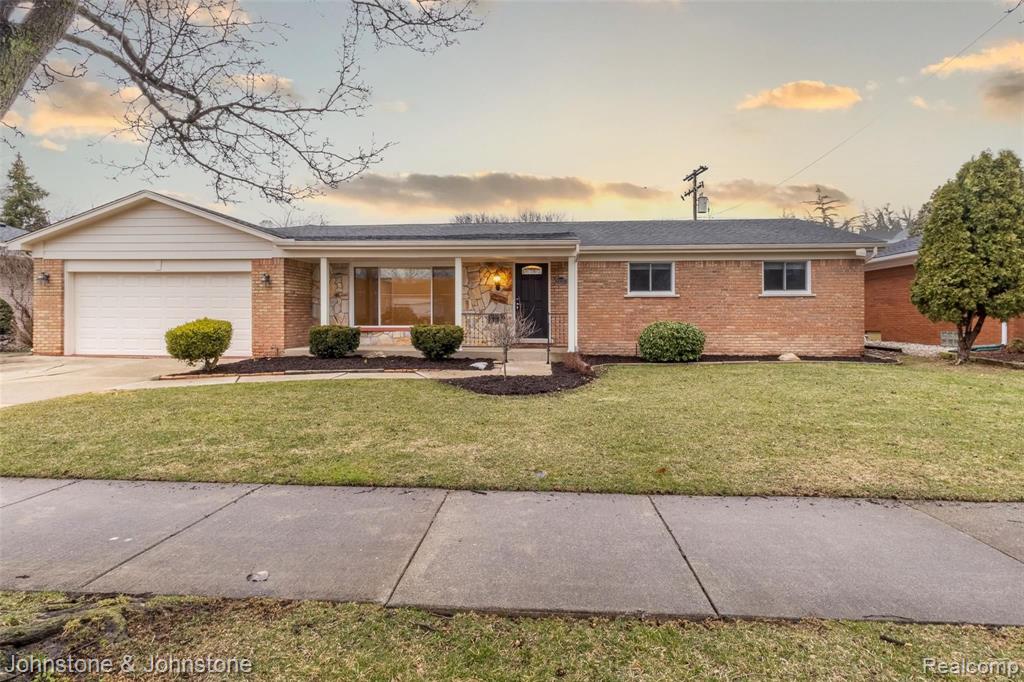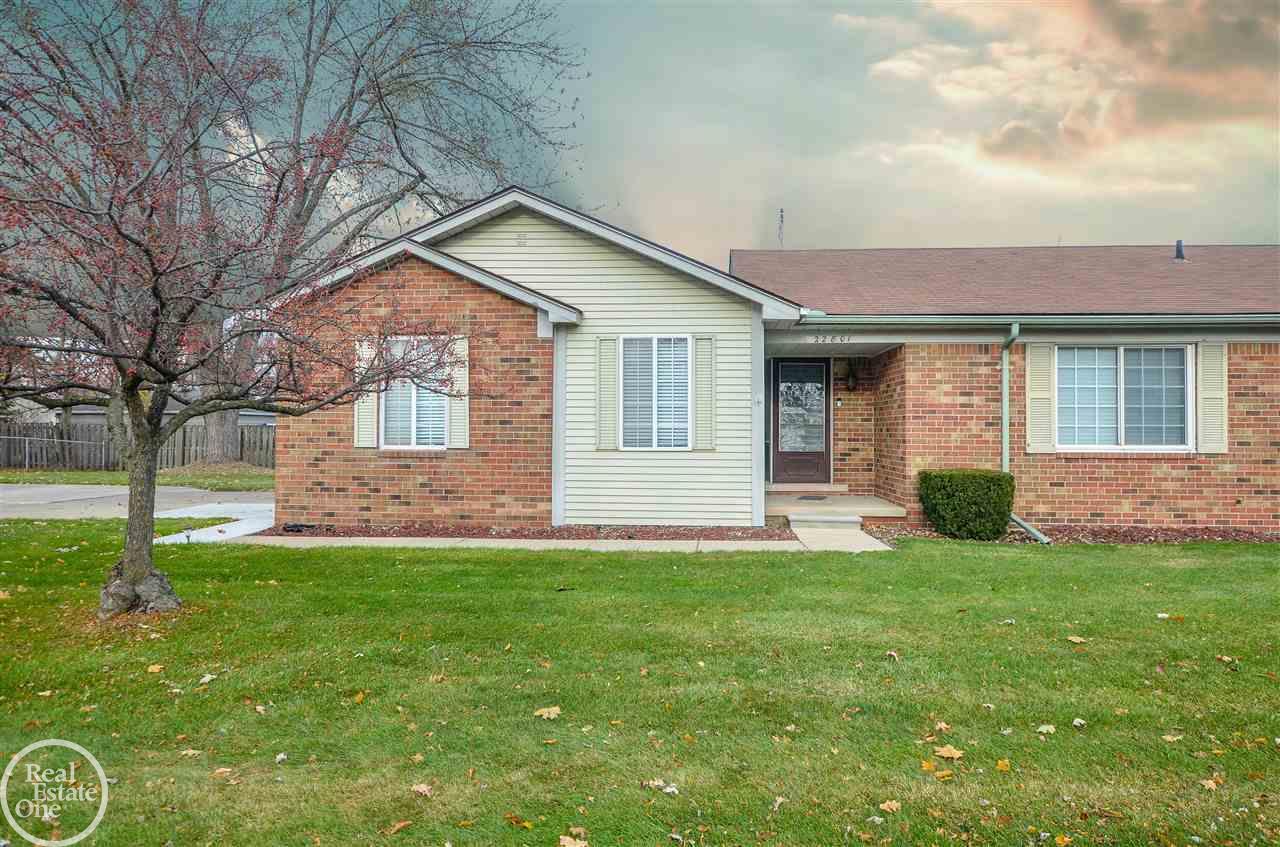 $220,000
22801 Shoreview Court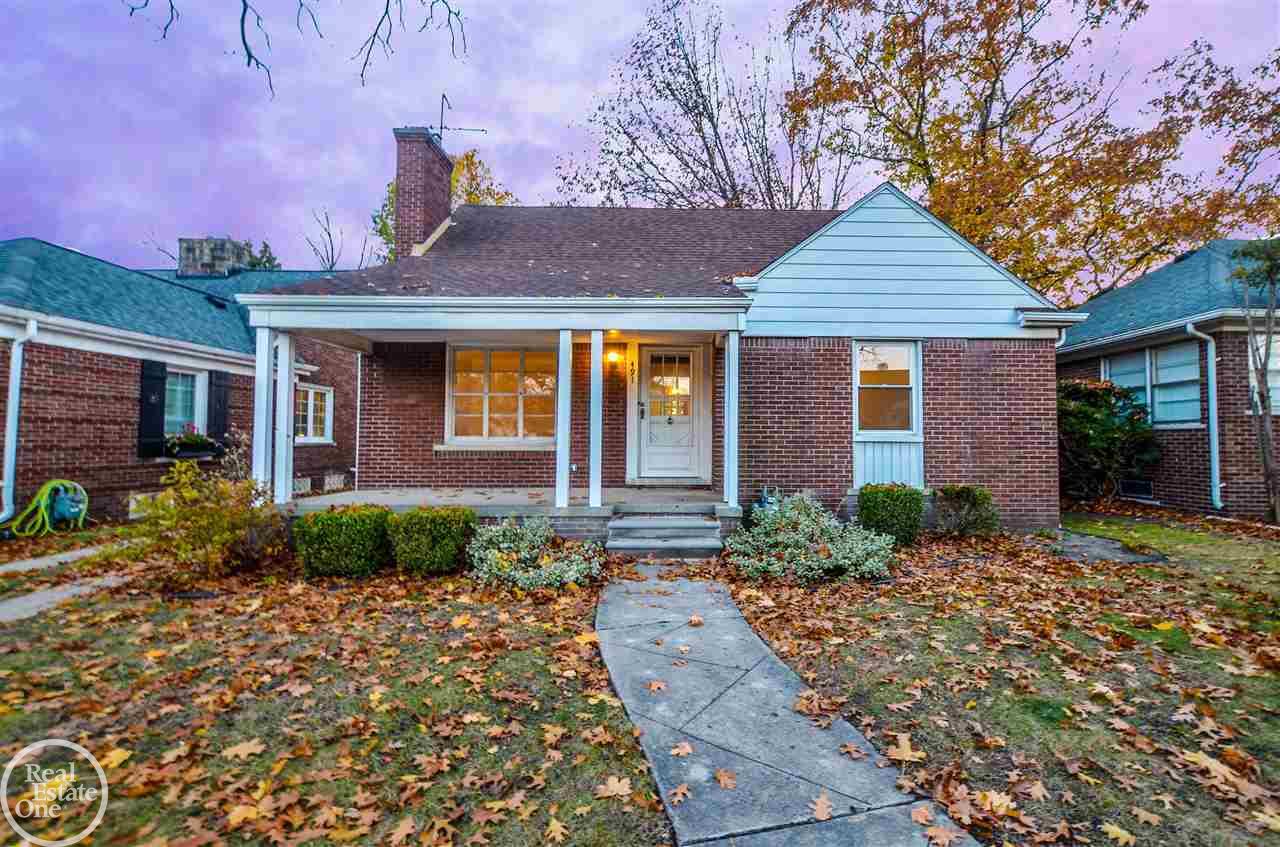 $249,999
491 Bournemouth Rd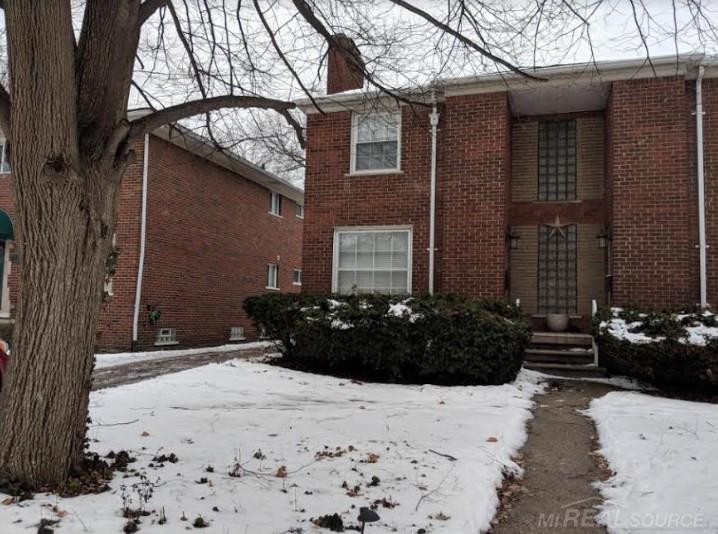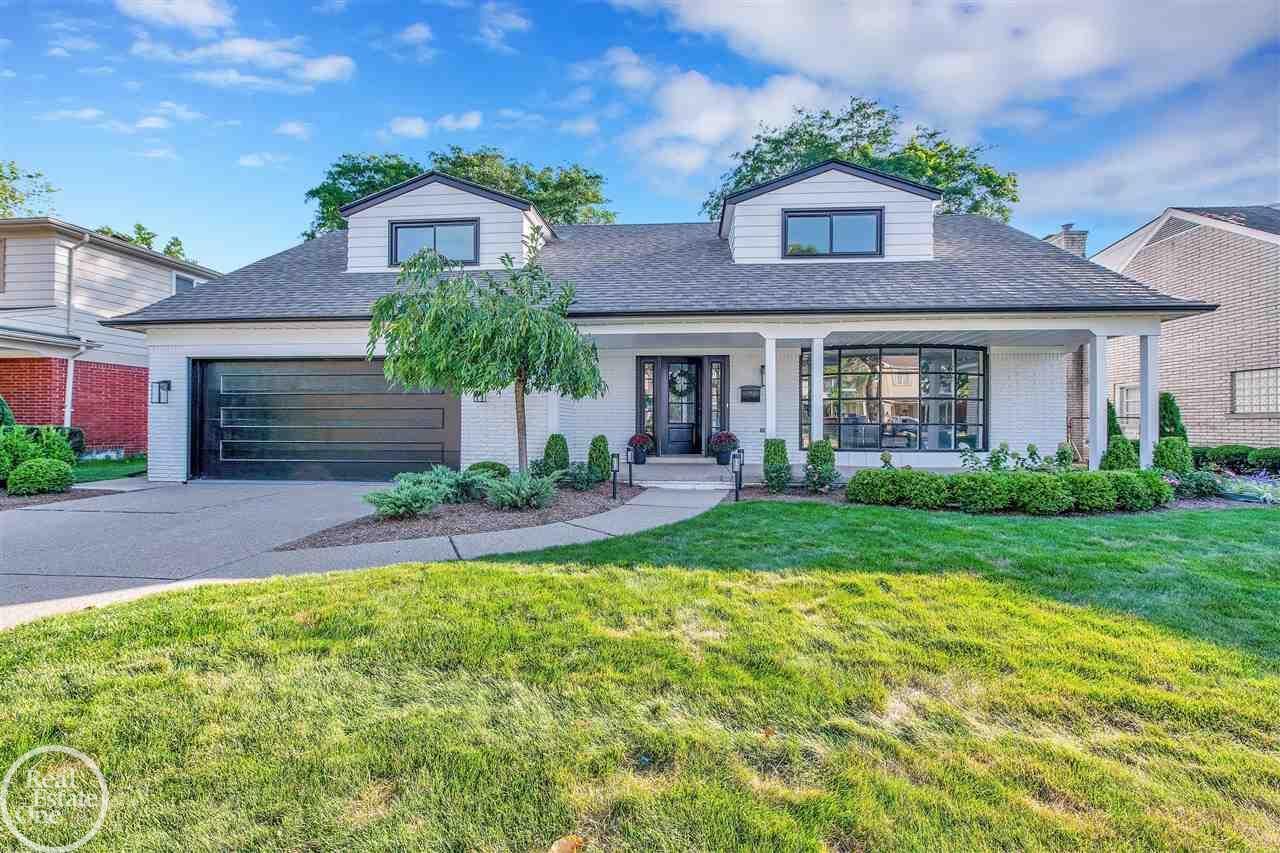 $650,000
555 Perrien Place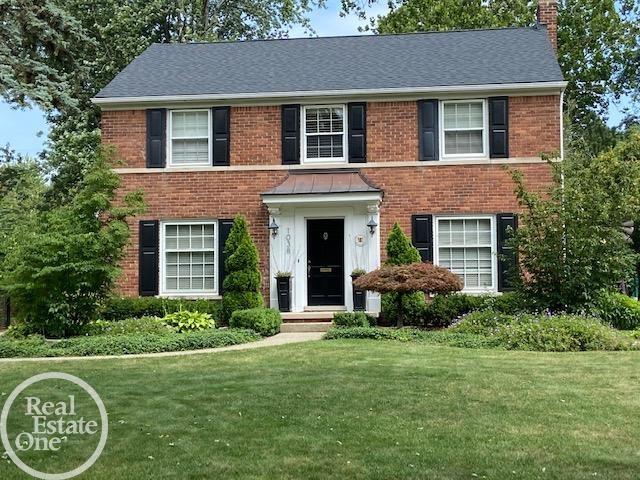 Member
of Real Estate in the Pointes
A modern, unique, and unparalleled one stop real estate concierge service, in and around the Pointes.
Located in the heart of
Grosse Pointe Farms
Complete Real Estate Services
In cooperation with the expertise that our agents present, Real Estate In The Pointes provides a complete array of real estate services. Our resources, experience, and trusted partners produce solutions to every imaginable real estate / relocation scenario.
We are
Members, Contributors, and Supporters
Real Estate in the Pointes is proud to be an active member, contributor, and supporter of our industry & in our community.
Our Trusted Partners